Our Mission
Intech Clean Energy belongs to the Vollmer Group, which is headquartered in Germany, with offices in the United Kingdom, Australia, Canada and France. The Vollmer Group has extensive experience in renewables and energy efficiency with more than 20 years in the industry.
At Intech, we provide a full range of services including engineering, energy efficiency assessments, feasibility studies and turnkey projects for the successful implementation of renewable energy solutions: Solar Systems, Off-Grid / Island Systems and Bioenergy Systems.
Intech works with a broad range of organisations in the commercial, industrial and community sectors including manufacturers, community organisations and councils as well as businesses ranging from construction to agriculture. We have a worldwide focus and develop projects collaboratively with our clients and partners to achieve current and future goals for renewable energy efficiency.
Our Commitment
Sustainability is embedded in our core business. Our mission is to offer renewable energy solutions that simultaneously minimize the environmental footprint and generate benefits for our clients. We believe that close cooperation and fairness are key factors for lasting partnerships with our customers, communities and suppliers.
Because customer care is of the utmost importance to us, we support our clients every step of the way during the configuration of a renewable energy system. This begins with the optimal selection of modules and equipment for maximum system efficiency. Our product range has been selected on the basis of quality. This means that systems perform as expected, and continue to do so for many years. We work with local businesses and suppliers where possible to implement our projects. This avoids unnecessary CO2 emissions, in line with our company philosophy.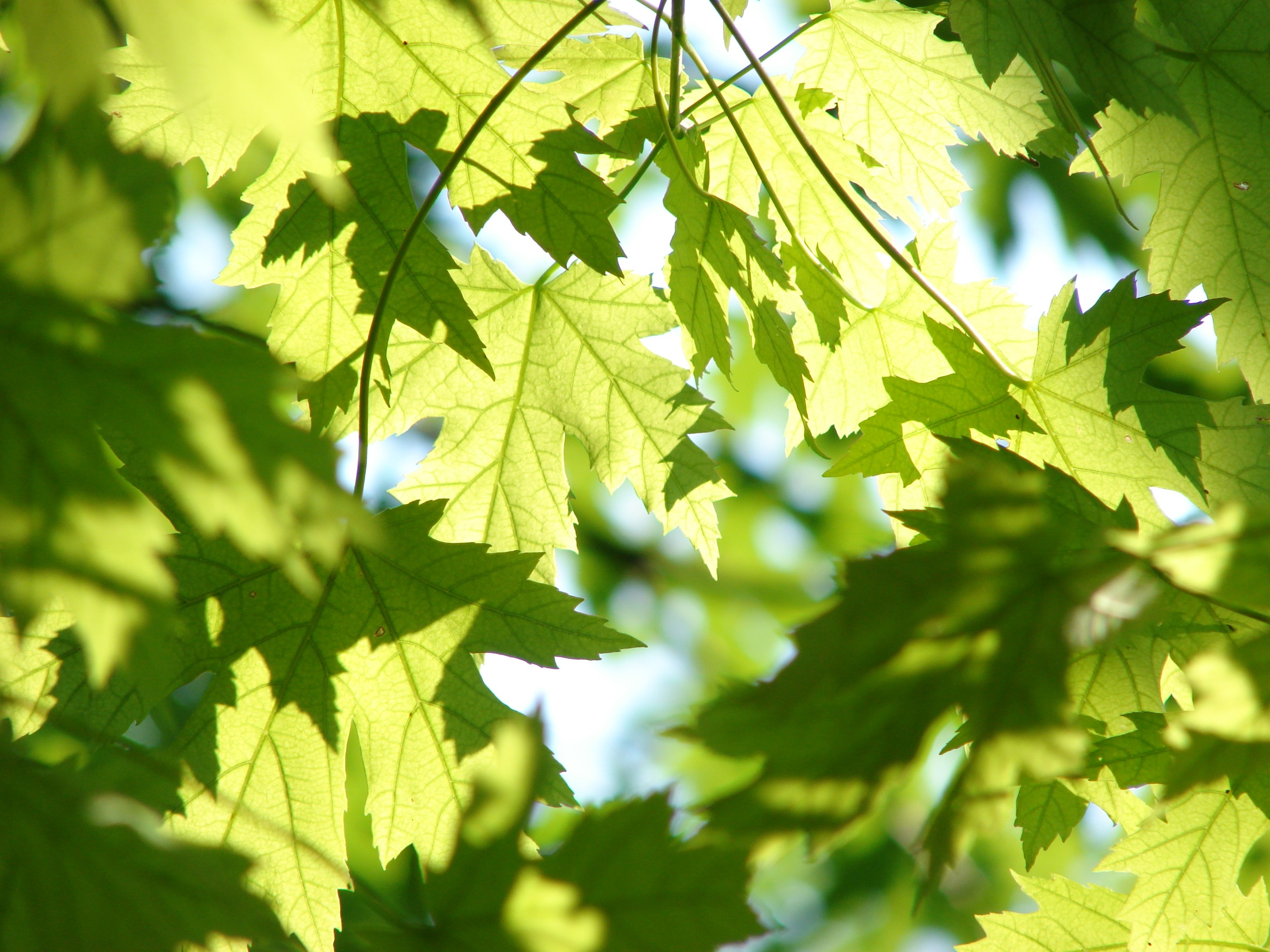 EXPERTISE
Extensive experience in renewables
& energy efficiency
QUALITY
German engineering & material
that guarantee superior performance
TAILOR-MADE
Working closely with clients
to provide customized solutions